We're a small design studio in Canberra, but you'll find our work amongst international brands, government departments, organisations, universities, bakers, makers, dreamers and shapers.People are always our focus, and why we exist. We strive to design products, experiences and communications that help, inform and inspire real people – whether it's through a brand identity, a 3D visualisation, or a physical product.
If you can dream it – we can help make it real.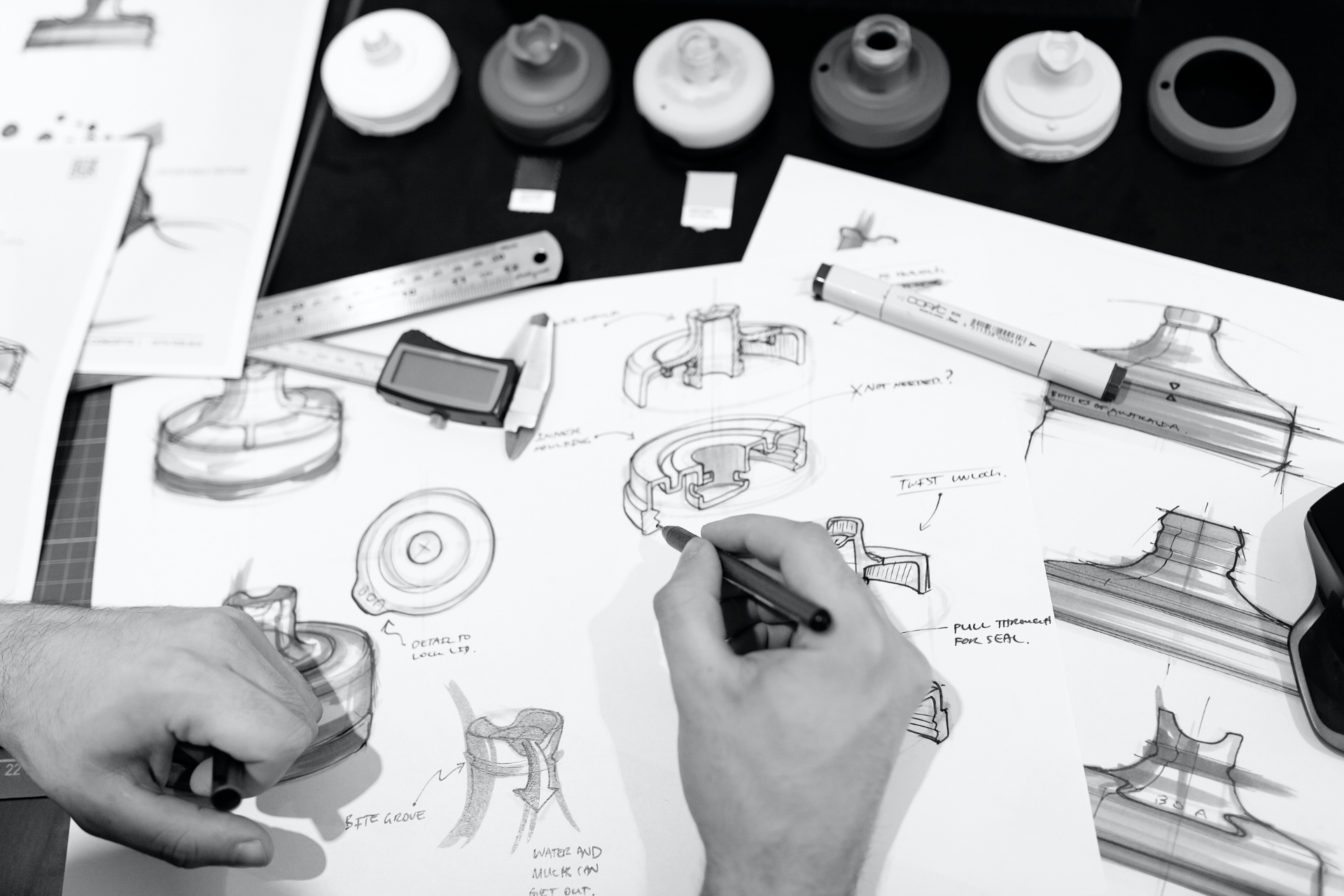 What we do
Product Research
The design process is informed by many factors. We explore materials, environment and technology. Ergonomics and mechanics feed into our thinking. At this stage, casting a wide net helps us refine the essence later.
Market Research
This step samples the contextual world of your brand and customer. We interrogate colour, form and finishes. What are the design styles of your competitors? How are consumer trends evolving? Bearing this in mind, what can we do to optimise your project?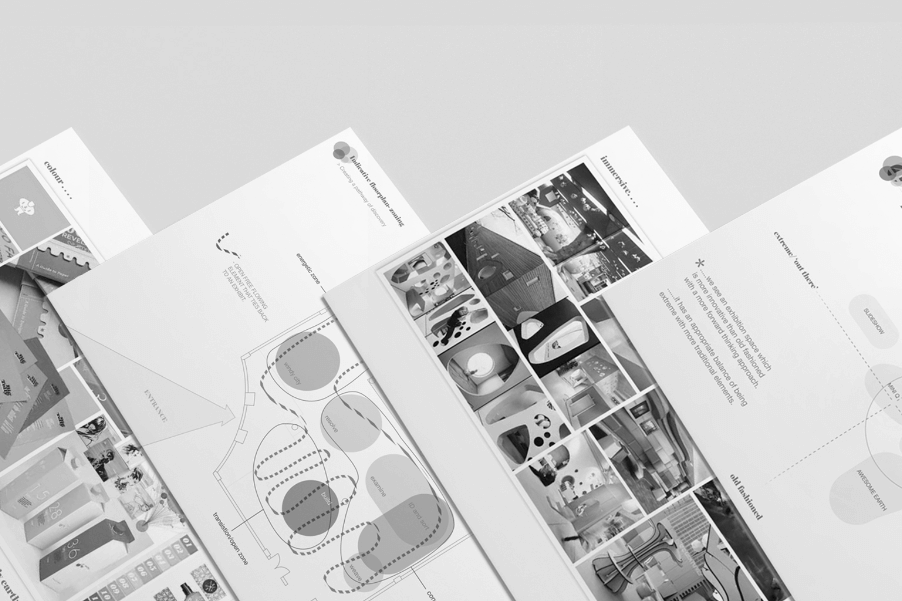 Concept Design
We test various designs through sketches, mock-ups and CAD. This is a thorough exploration of possibilities. Your product moves from a theoretical idea to a range of options that lay the foundation for the final design.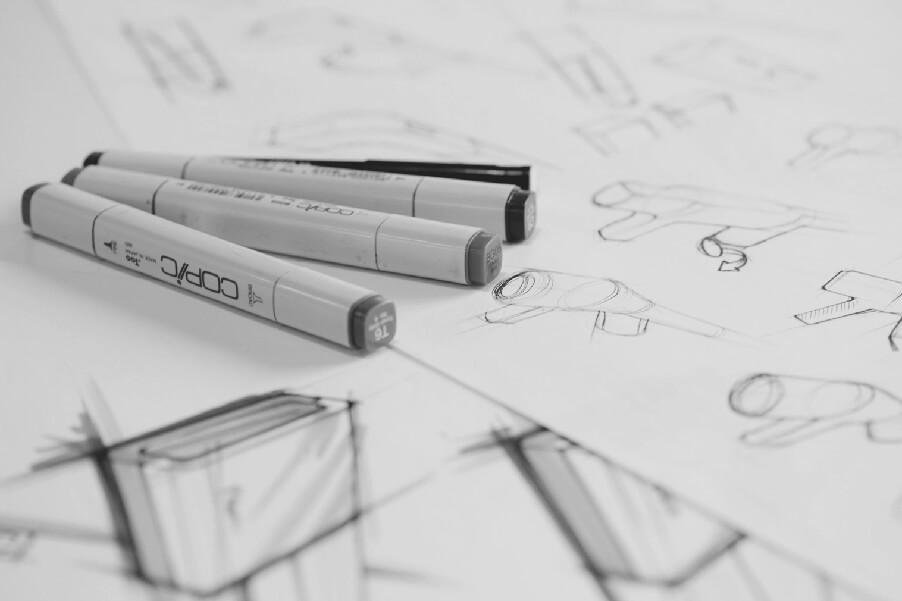 Graphics
We believe in simple, smart and powerful communication in our approach to branding and graphics. Whether it's in relation to a product or your business we develop branding, product graphics, packaging solutions and point of sale.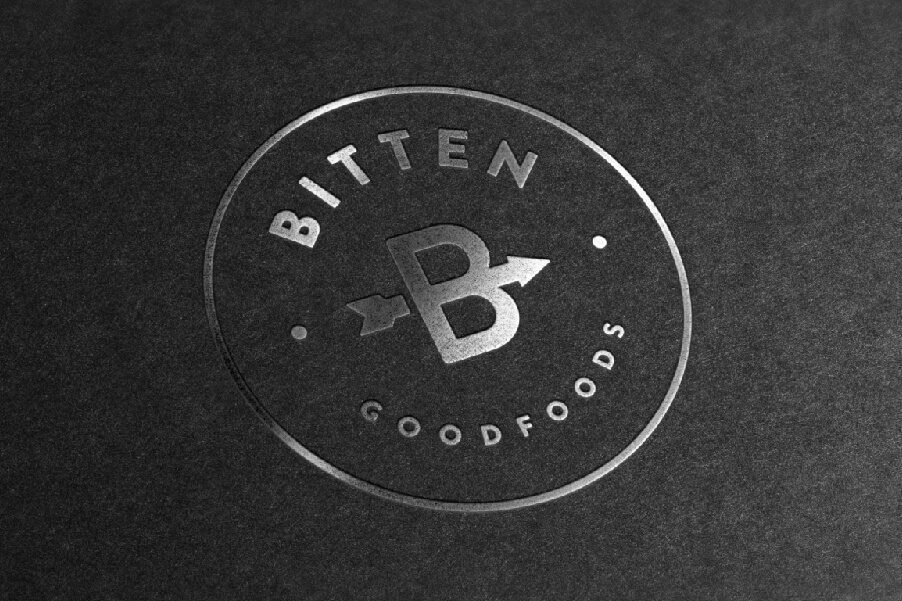 Prototyping
Test your product in tangible form for the first time. From a simple blue foam model to a fully functional prototype, we use visual models, 3D printing and CNC machined parts in our considered exploration of scale and proportion.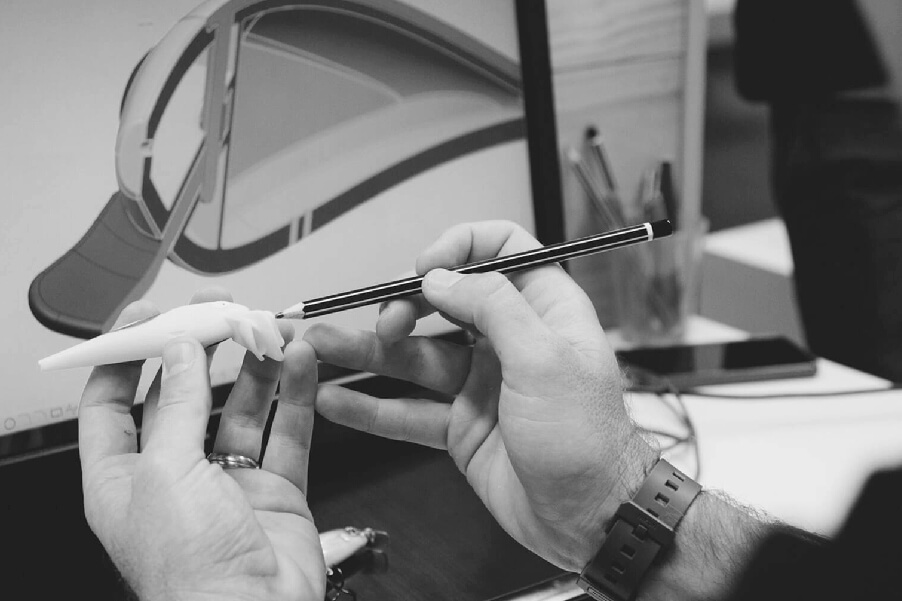 3D Visualisation
We transform flat, wordy documents into positive and engaging 3D video. This process converts boring facts into stimulating presentations. It helps to clearly communicate complex projects, turning them into interactive customer experiences.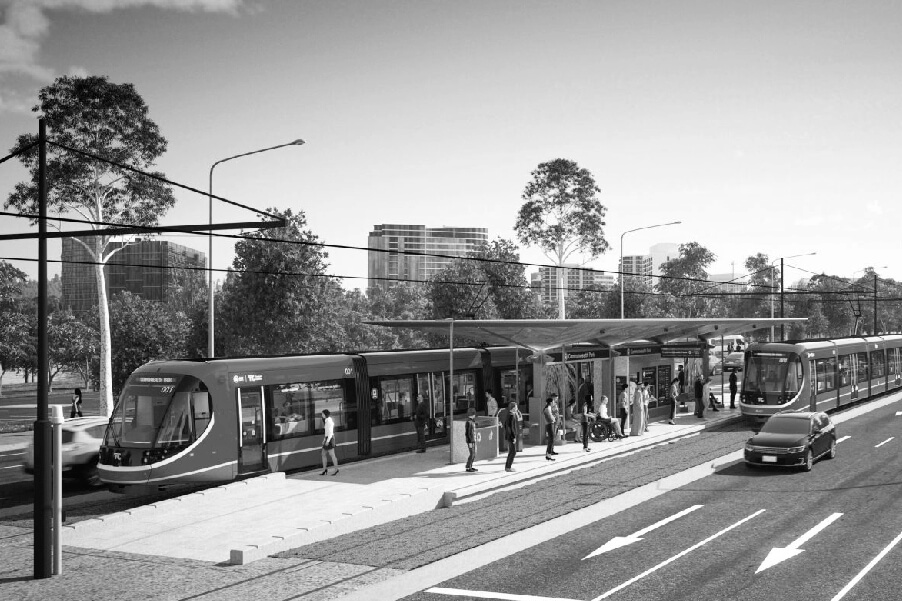 Engineering
The latest CAD technology details your product so it's ready for quotation and production. The tooling is defined and mechanics specified. No detail is overlooked in this vital stage.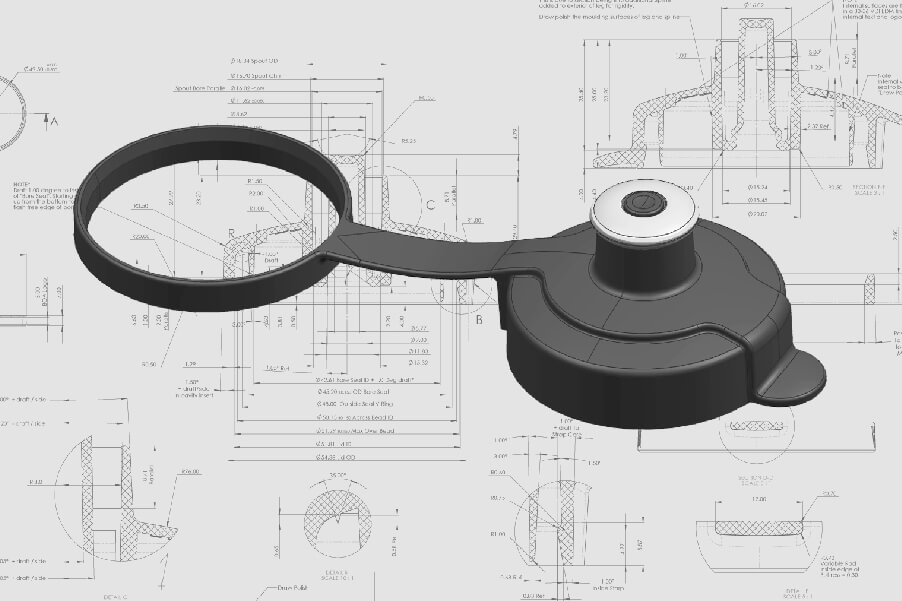 Production
Your product has evolved significantly from the first brief to the final object. We can help at this point by connecting you with suppliers from our global network. Tooling quotations, sample reviews, quality reviews and production management are all part of our service.