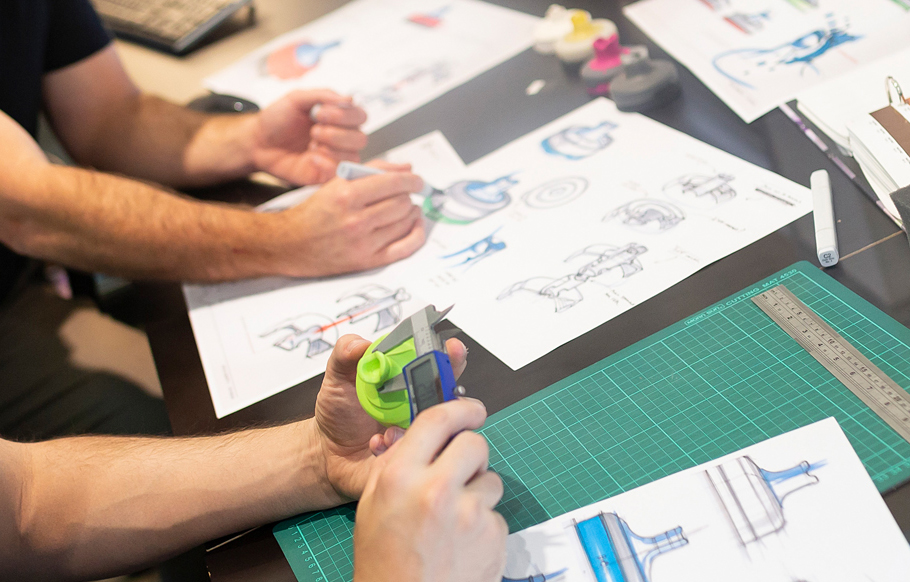 Product Research
Allowing informed decisions to lead the design process by understanding relevant materials, technologies, environmental considerations, ergonomics, design language, mechanical details and more.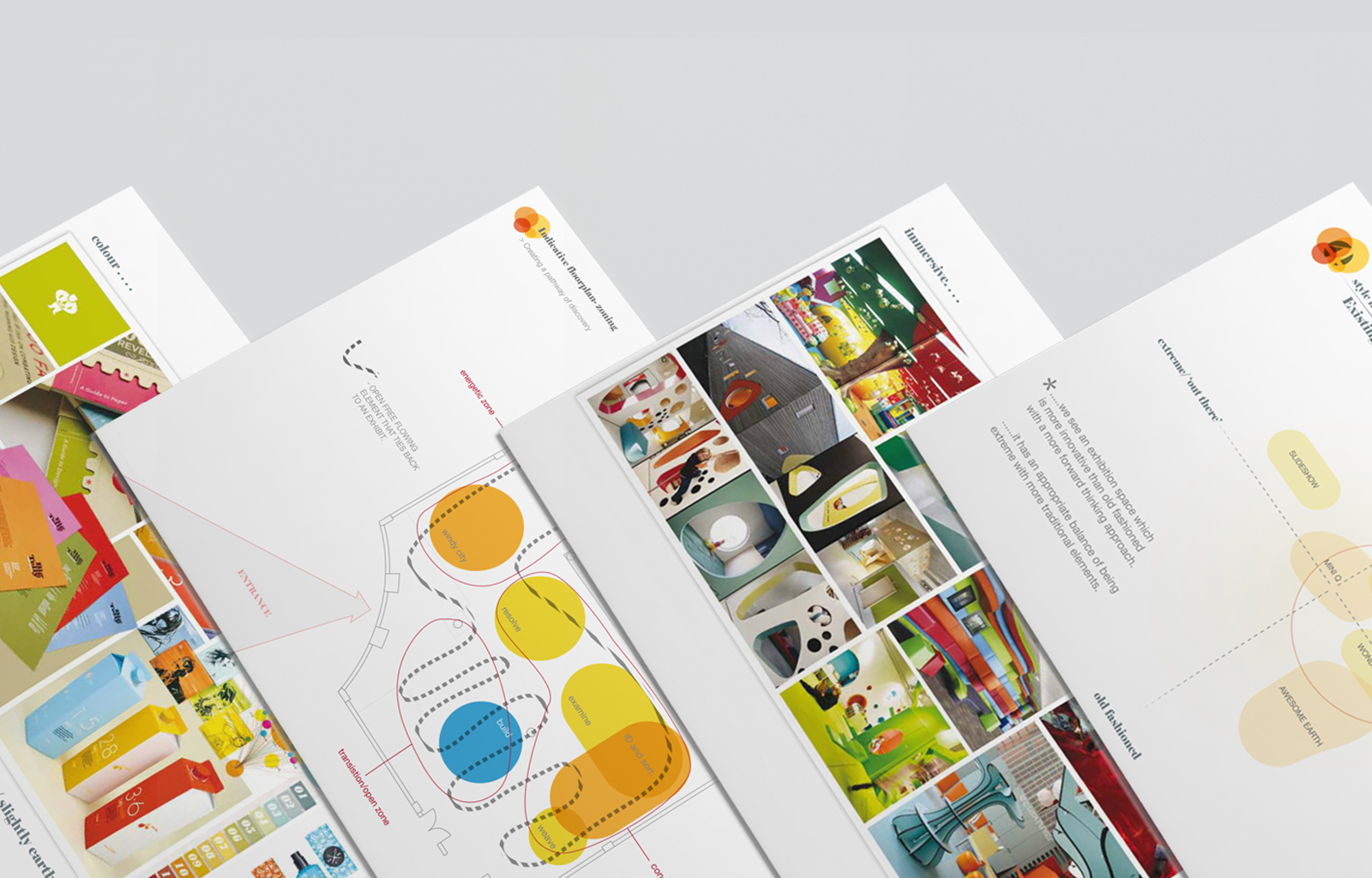 Market Research
Understanding the existing market landscape gives a framework to make educated design decisions. We draw from international and domestic product trends in relation to innovation, form, colour, finishes, ideas, etc.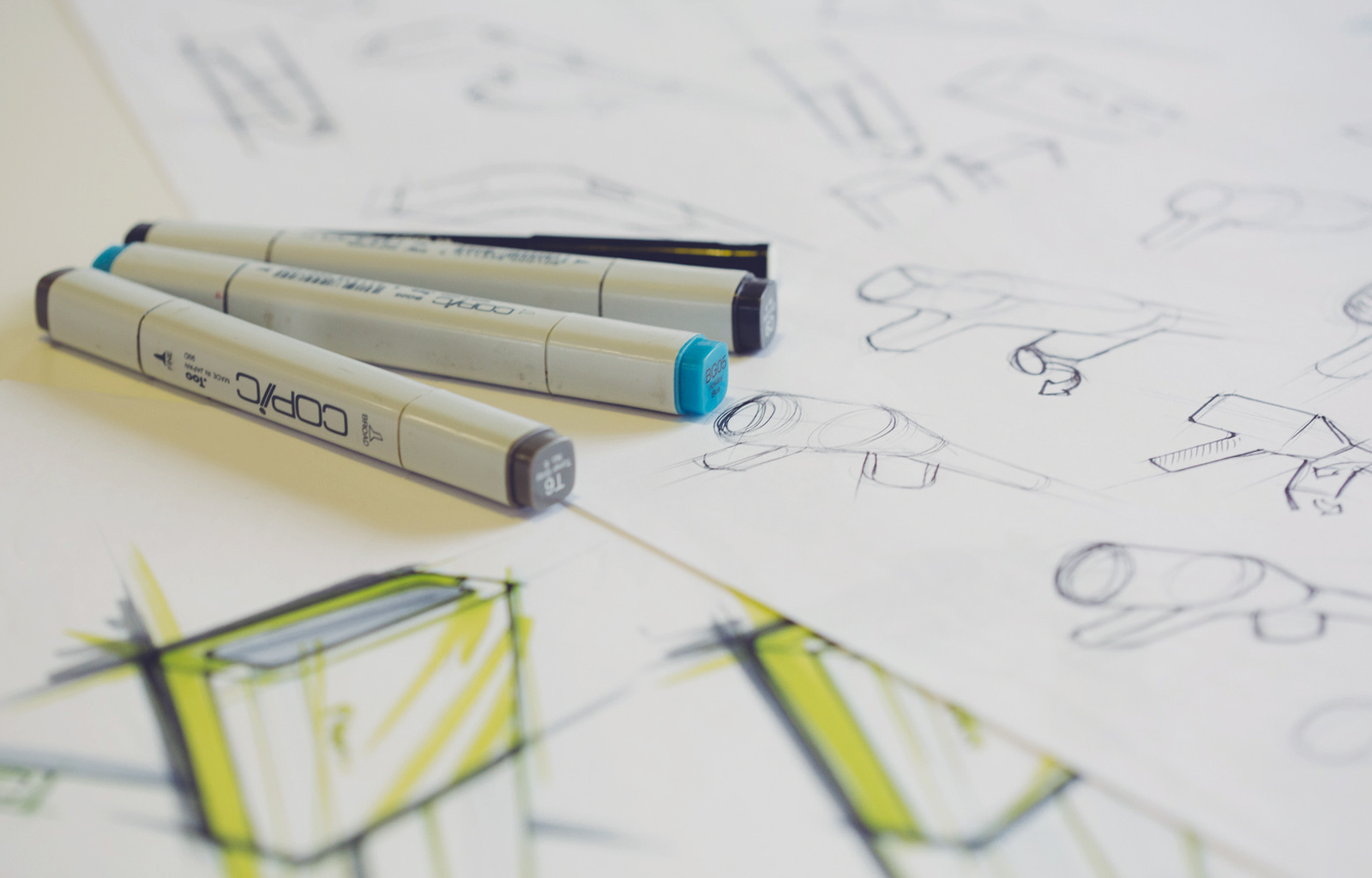 Concept Design
Through creativity, skill and experience, we take your ideas and develop tangible designs in the form of sketches, CAD and visual mockups. This is where the first and most important visual connection to the product is formed and lays the foundation of the design.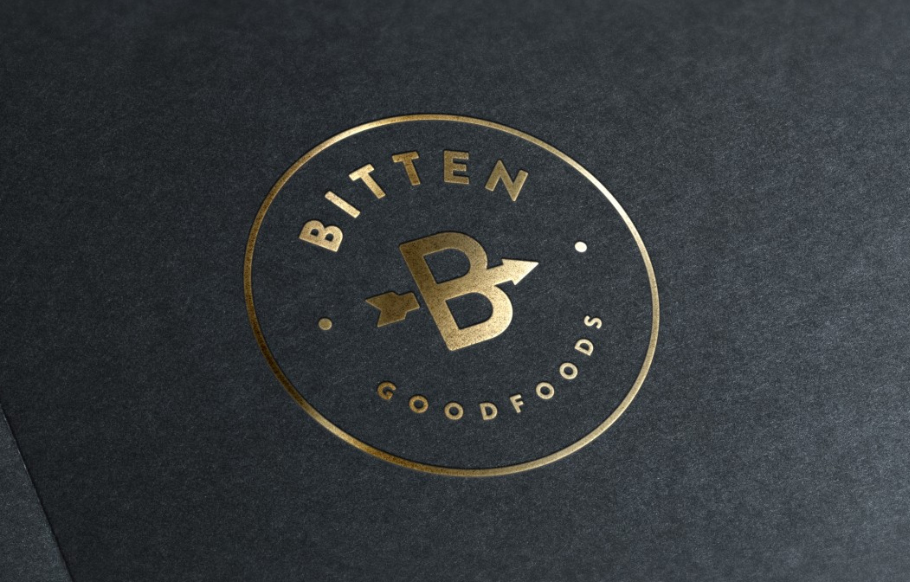 Graphics
We believe in simple, smart and powerful communication in our approach to branding and graphics. Whether it's in relation to a product or your business we develop branding, product graphics, packaging solutions and point of sale.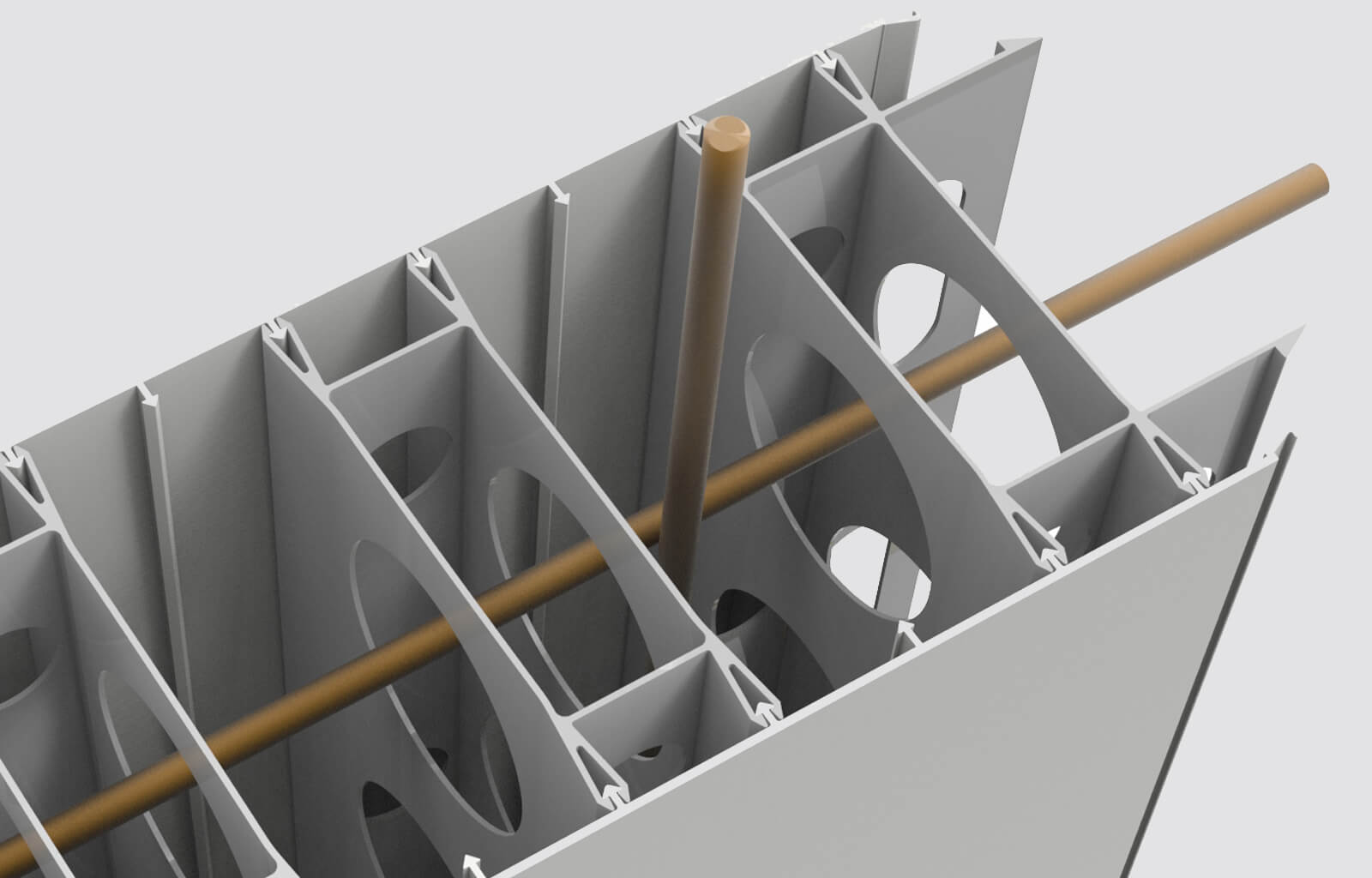 Visualisation
Powerful communication through 3D realistic renderings, product animation and marketing presentations. Digital representations of your product allows you to explore and communicate early concepts to both internal and external stakeholders. Rendering is also used in marketing collateral as a replacement or in combination with product photography.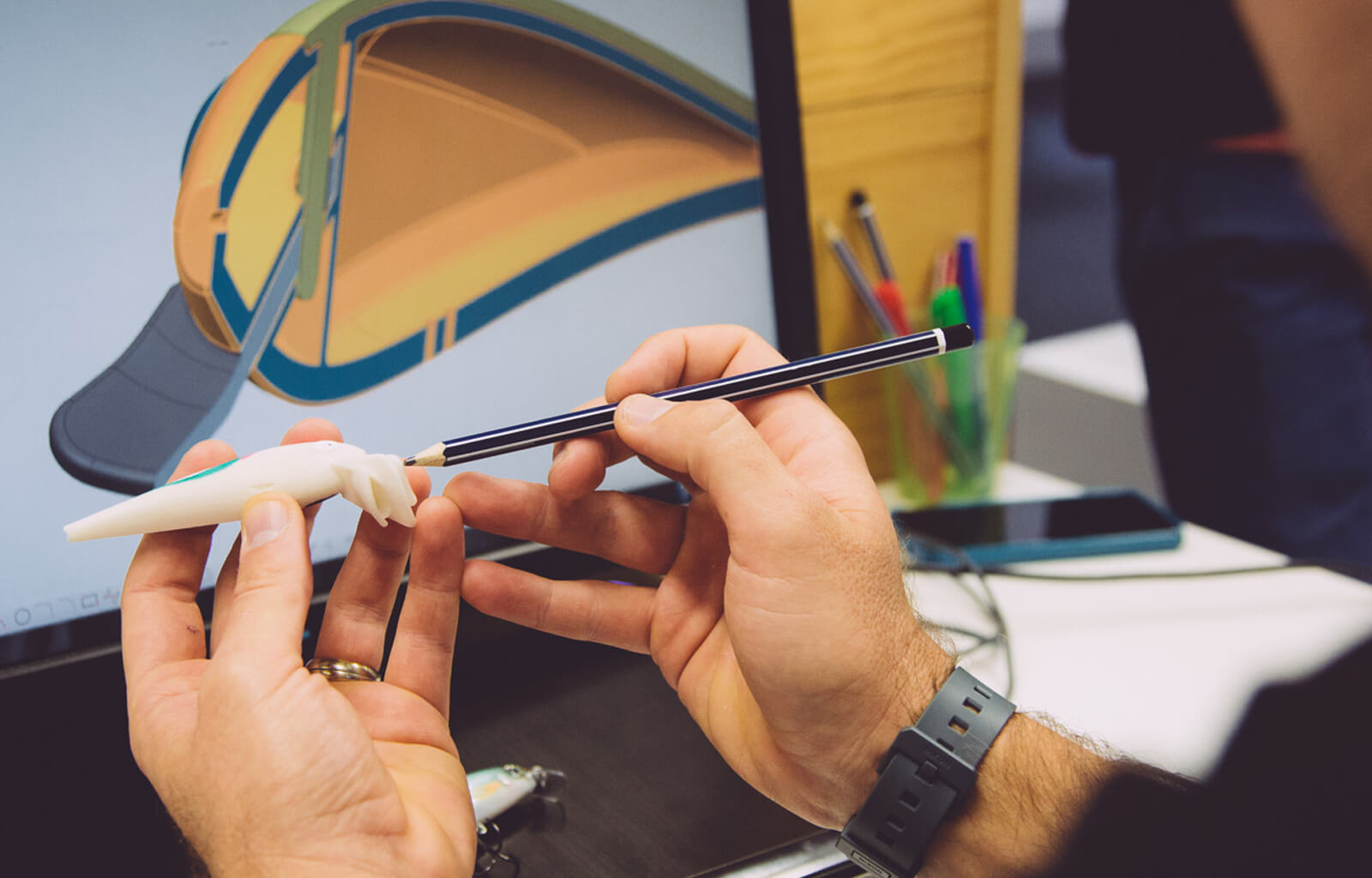 Prototyping
A powerful tool in validating a concept, we use prototypes as a first glimpse of a products physical form. Giving a visual representation of scale and proportion from a simple foam form model through to a fully functional prototype. We utilise 3D printing, accurate CNC machined parts, visual models, working prototypes and blue foam form studies. We can deliver all types of appropriate prototyping.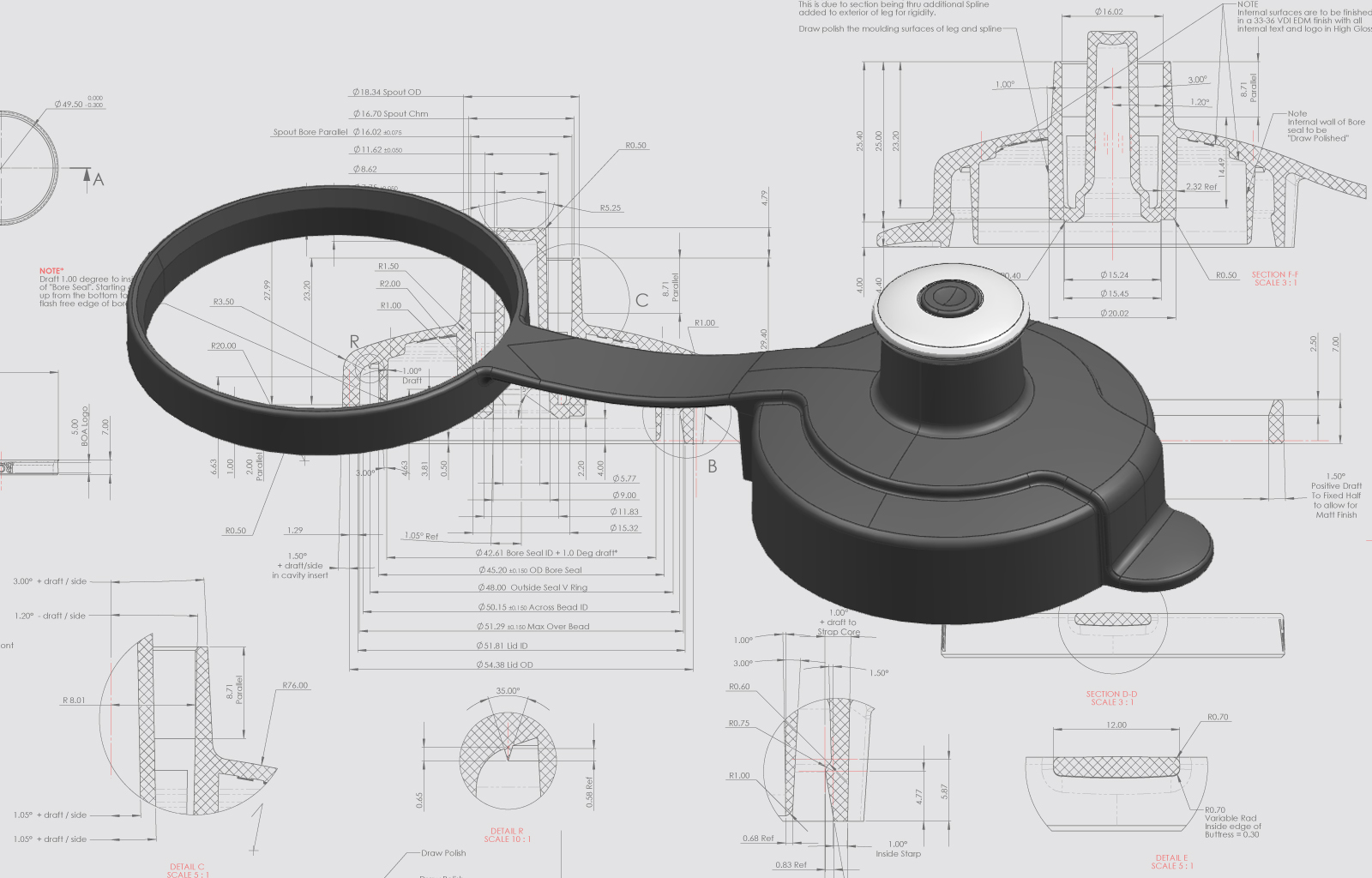 Engineering
We utilise the latest 3D CAD technology to detail your product so it's ready for supply quotation and production. This is where all tooling and any mechanical considerations are defined and refined.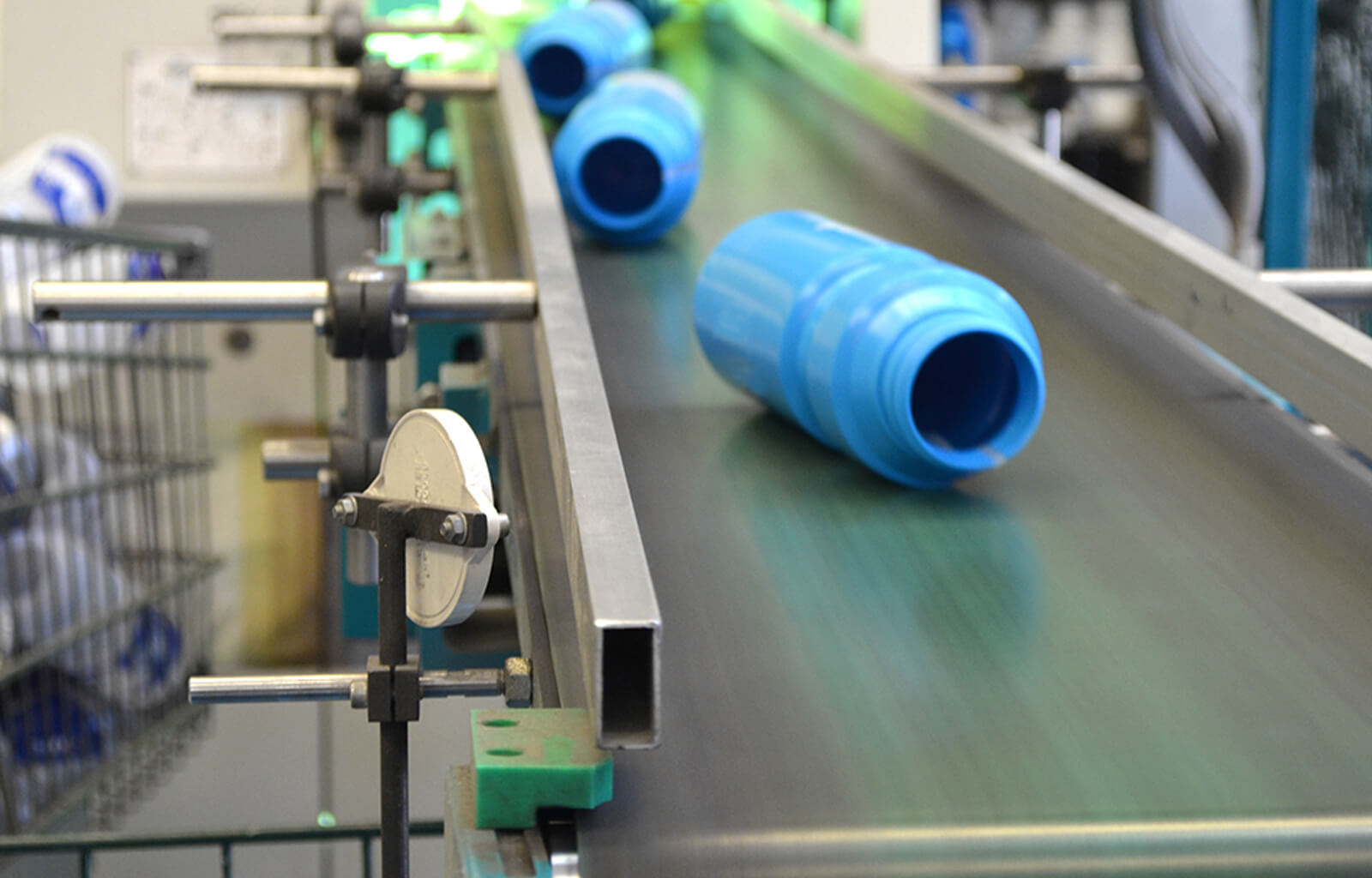 Production
Transition from design to production is fundamental to a product's success. We can transfer your product into the production phase by introducing you to suppliers both nationally and internationally from our extensive network. We can assist with tooling quotations, sample reviews, quality review and production management.