Puma Sports Bottle and Lid
Puma sports bottle is a globally distributed, Australian made product designed by Formswell design for Puma in collaboration with Bottles of Australia.
Formswell delivered a complete design solution from market research to concept sketching through to 3D CAD and visualisation. Formswell also worked closely with the manufacturers in Australia to realise the design.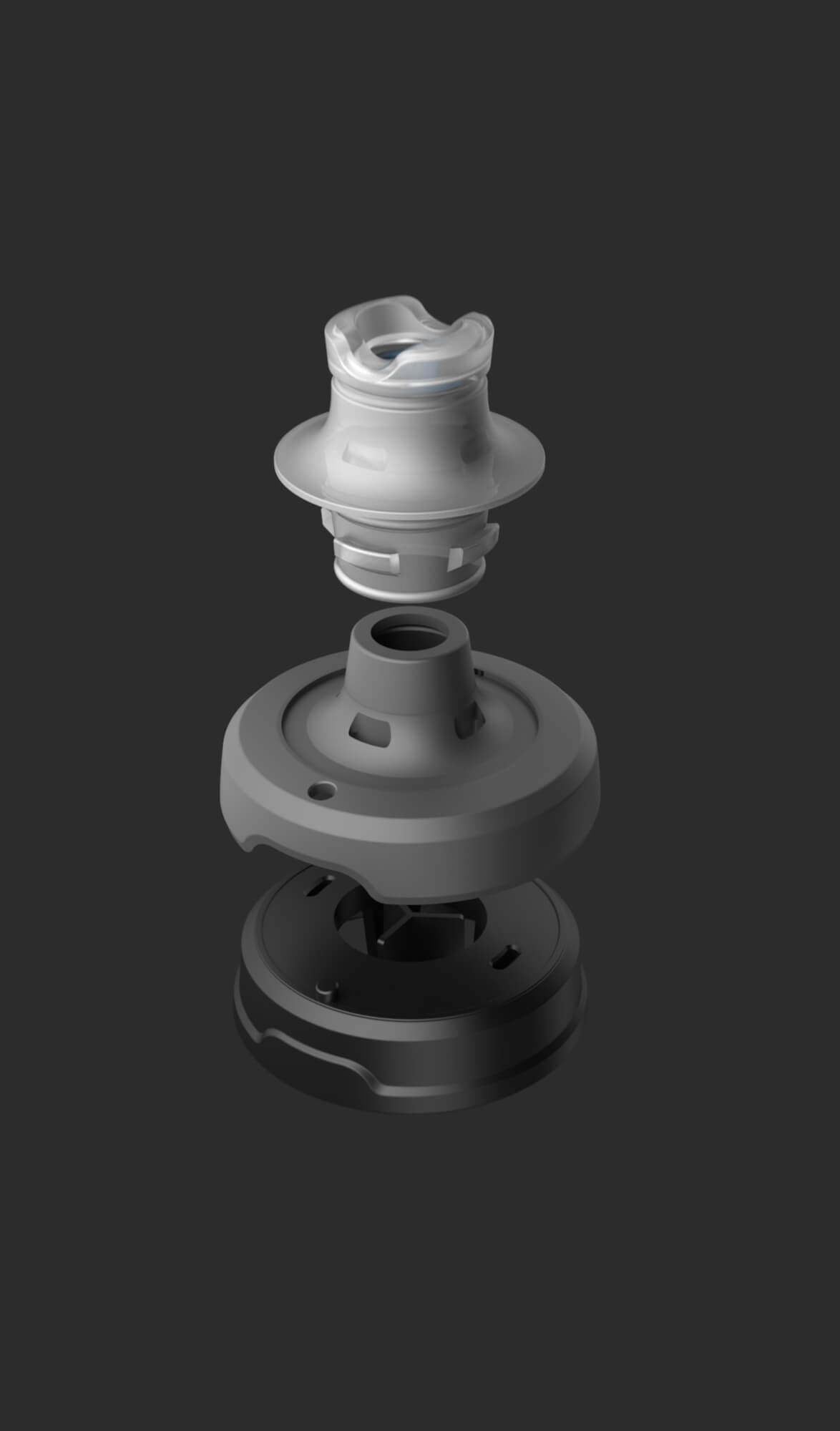 The 'Flux' lid also designed by Formswell is a new and innovative water release system which features a valve for controlled water flow.