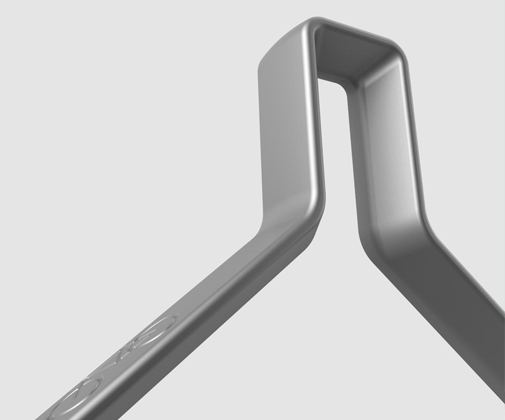 Parliament Bike Rack
Bike rack for the city of Canberra
Designed by Formswell industrial designer René Linssen, the parliament bike rack was born out of an ACT Australian Government competition to design a creative and innovative bike rack for the city of Canberra.
Since winning the competition Formswell has been commissioned by the ACT Australian Government to manufacture the bike rack. The bike racks will be distributed around Canberra on numerous new city developments.
The bike rack has a strong and sculptural form which takes inspiration from Australia's Capital landmark the Parliament House.
Details:
Solid cast aluminium structure
Durable powdercoat finish in variety of colours
Ideal for stand-alone or grouped configurations
Wide stance supports most bikes in multiple places (including both wheels)
Attached to ground with embedded anchors and concrete / base plate to ground
Material is fully recyclable